You are me.... A Idiot Fangirl
Your name? Is Rachel Nyx Iris Gems; You are a Fangirl, Who is a Idiot, With Insomnia, Who also be insane. Your Whole life Is On your computer. You fangirl about Homestuck, Anime, Pokemon, And dumb stuffs.
Madi Is your Goat, And Rouge midget is your Kawaii Demon. You have alot of friends online... LETS HOPE WIFI ALWAYS WORKS :D
Your Fate? Long nights working on your game Powered By Starbucks and Aderall.
Will you make it in the programming world? Or will you Die trying?
___________________________________________________
Here you dorks can write your name and write A silly little Quote
♥ Buckets and Crumpet Lawn ;3 ♥ Madi and her Grandma
frankleen- Paleo

I am Pyrite - Terry
Hey gurl. Want to know who I ship you with? Do you want the rest of the world to knowwwwwwwwwww? :D -Jo the Gemini
We have much to do, and a lot of wonder to discover.
-Legends of Beyond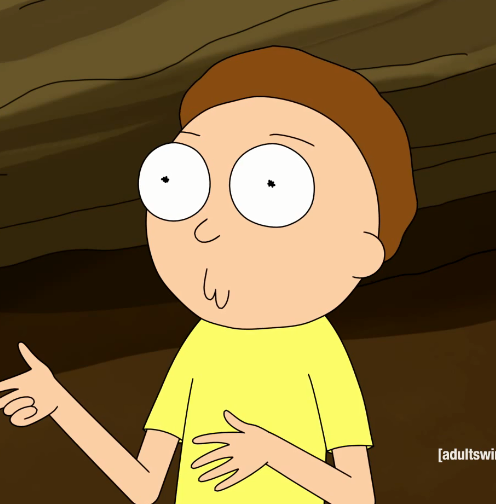 Community content is available under
CC-BY-SA
unless otherwise noted.