Content posted on this page is to only be about improving the article itself.


For all other types of discussion, please post them in the forums.
This includes (but not limited to) theories, discussion about how great someone is, fanon stories, etc. You have been warned.
Please remember to sign your comments with ~~~~ (four tildes).
Who's that pokemon Gravity Falls character?! For this game, I will post a picture of the silhouette of a character, and you have to guess who it is. You have 1 minute to guess who the character is before I post who it is. There will be ~1-2 minutes in between each round. Game starts at 9pm EST and will go on until 10pm EST at the earliest. This game will be played on this forum thread, and your guesses are made as comments below. The same character may appear more than once. Good luck!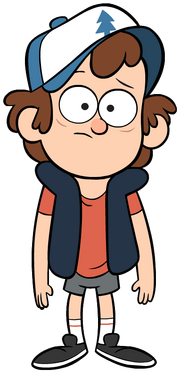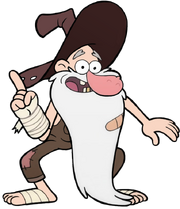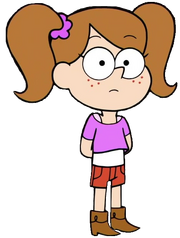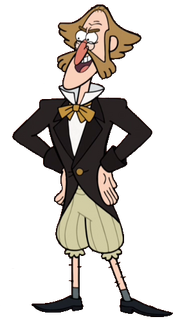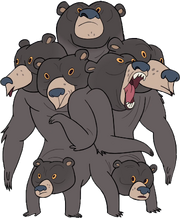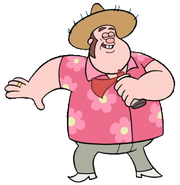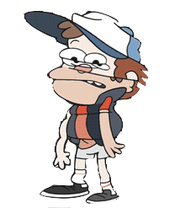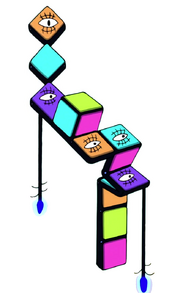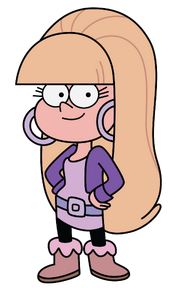 Community content is available under
CC-BY-SA
unless otherwise noted.