Content posted on this page is to only be about improving the article itself.


For all other types of discussion, please post them in the forums.
This includes (but not limited to) theories, discussion about how great someone is, fanon stories, etc. You have been warned.
Please remember to sign your comments with ~~~~ (four tildes).
So I was going through the bonus features on the box set when I got to "Old Man McGucket's Conspiracy Corner". When I played the one for "Cryptograms" The audio was there, but the visuals were from "Eyes" Is anyone else having this issue, or is it just me?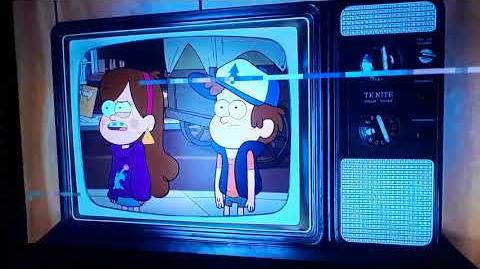 Community content is available under
CC-BY-SA
unless otherwise noted.